Accelerate Your Digital Transformation With Mobile2i Rapid Enterprise Delivery Solution - Simplify RED


Register Today here (Ghana Only)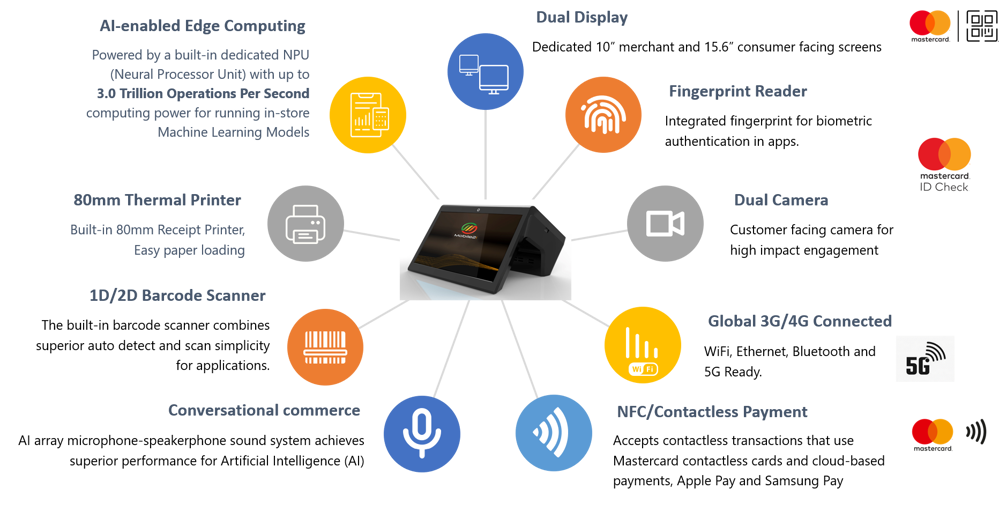 We make your business and payments SIMPLE and SECURE so that you can accept EVERY kind of payment, EVERYWHERE, ANYTIME, from ANYONE locally and abroad.
Things you should know before we begin!
Our sign-up process will register you for a Mobile2i Business basic account.  This means that there are some features that you will not be able to access.
To get access to all of our Mobile2i services, you will need to upgrade to a Mobile2i Business Verified account.  Don't worry, the upgrade process is completely free!  You will, however, need to submit documents for us to upgrade your account.  The documents will differ depending on the legal structure of your Business.
Mobile2i currently supports Retail SMEs; Sole Trader and Limited Company
Once you've signed up, you can submit these documents at anytime and you will receive notification via Whatsapp and email.  For now, let's get you started with a quick and easy basic account.
Register here